COVETEUR – 2018-20


As a member of the in-house design team, the following are examples of organic and branded content published on the Coveteur website, social media platforms, and email newsletters.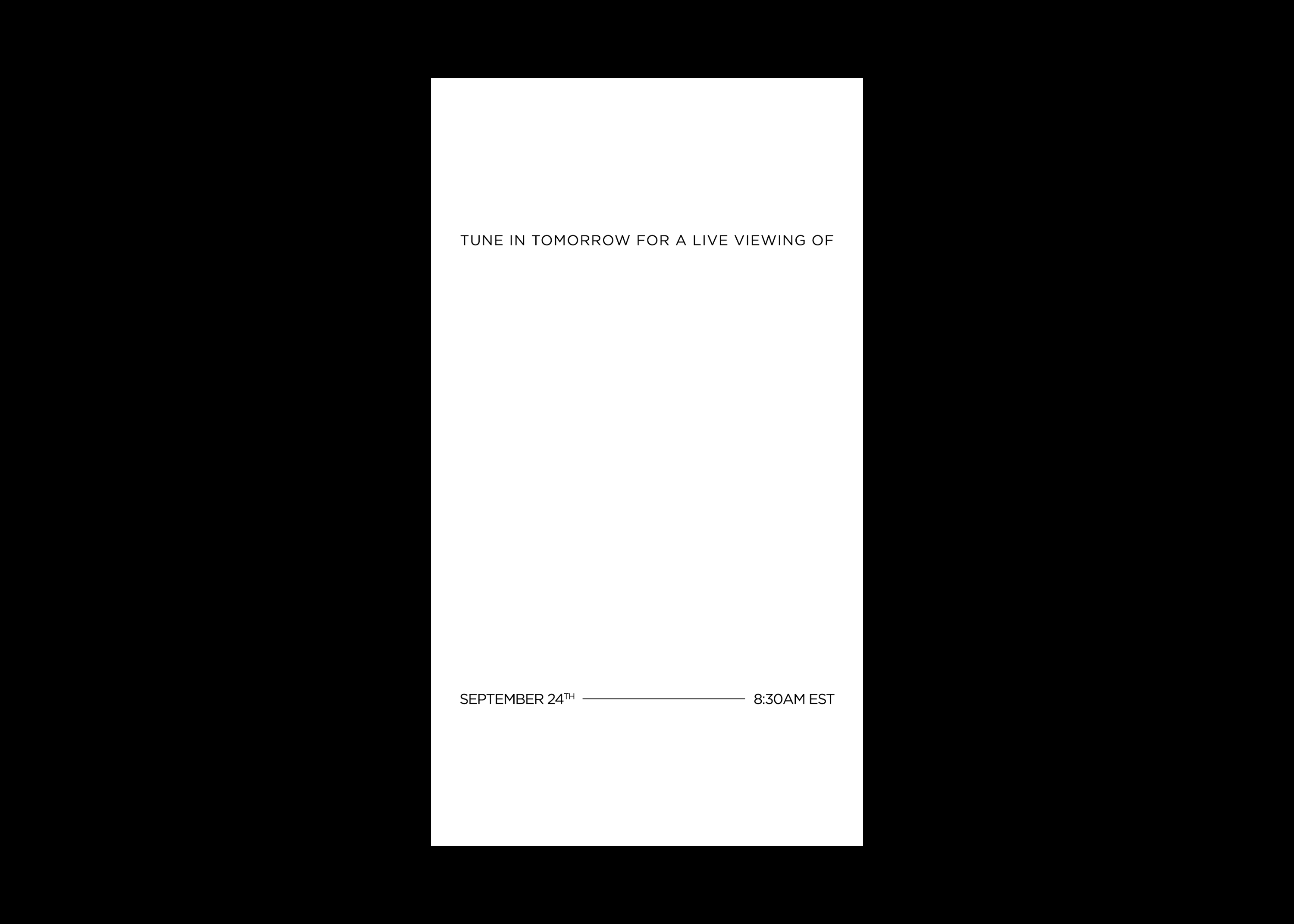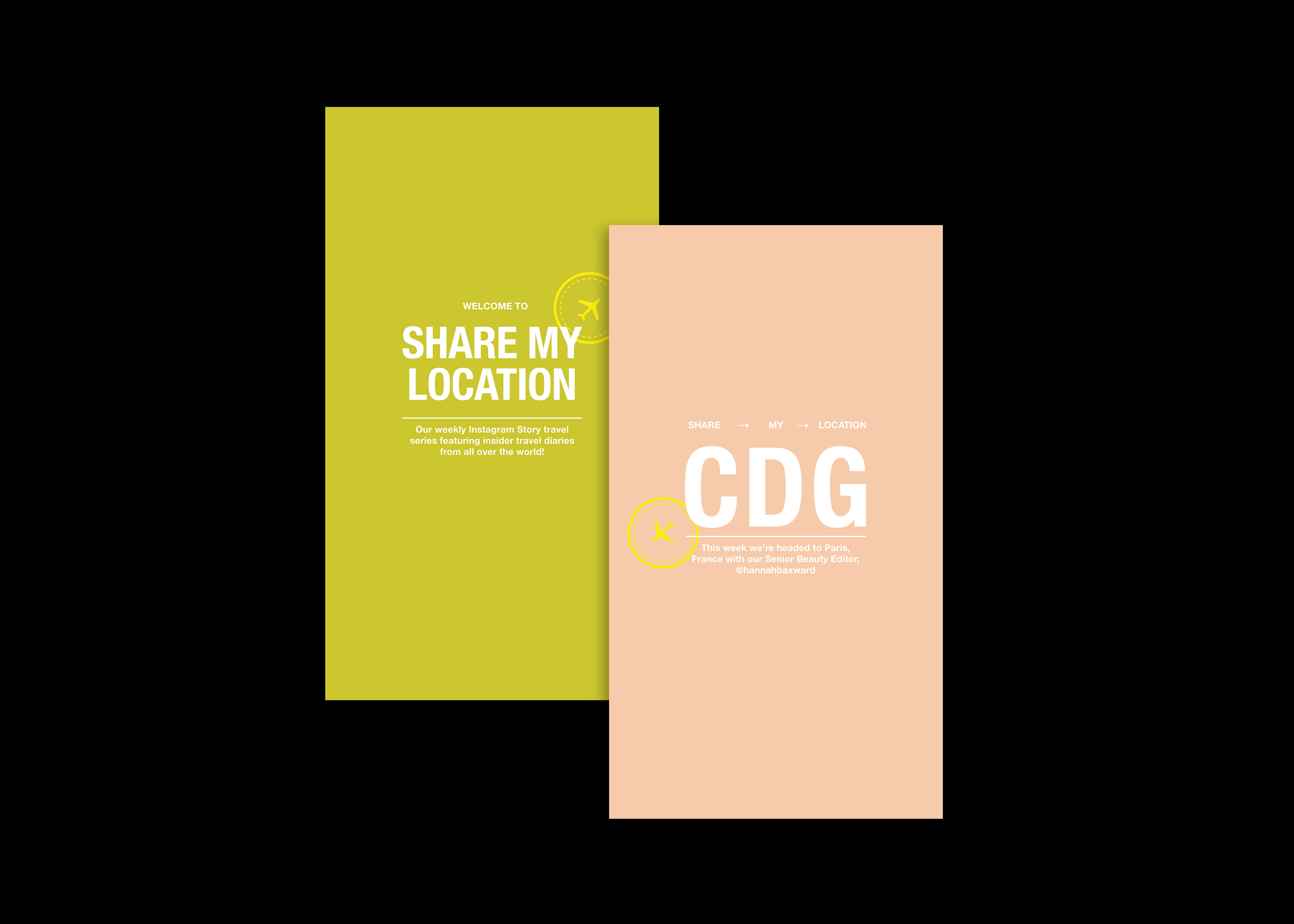 FULL COVERAGE – 2020

Ideated, produced and video edited Coveteur's first IGTV franchise, "Full COVerage"; an exploration of seasonal beauty products and trends with Coveteur Beauty Editor, Hannah Baxter. Episodes found
HERE
.
NEW NORMAL BUREAU – 2020


Conceptualized and developed the logotype and color palette for the environmentally-inclined creative agency, New Normal Bureau.
MISSED CONNECTIONS – 2017


Inspired by the Craigslist "Missed Connections" page, the aptly named book is a deep dive into the obsessive act of creating fairytale endings. The publication features two bodies of text; the English translation of Cinderella by Charles Perrault and a fictionalized story created with various Missed Connections posts. In the beginning the two stories appear to parallel, before unravelling and ultimately exposing the stark difference between reality and fantasy.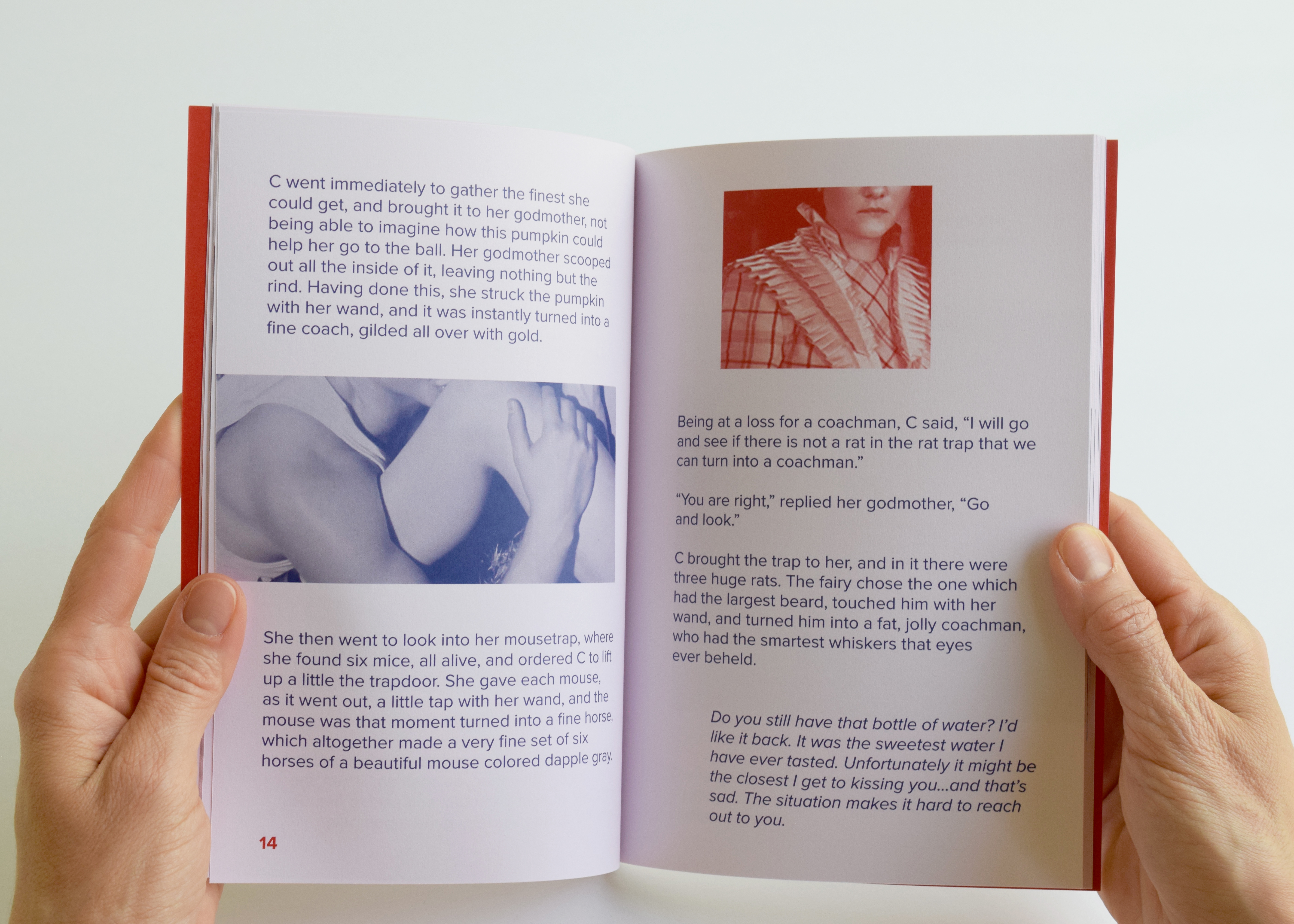 PHOTO DIARY – 2017-20


People and places.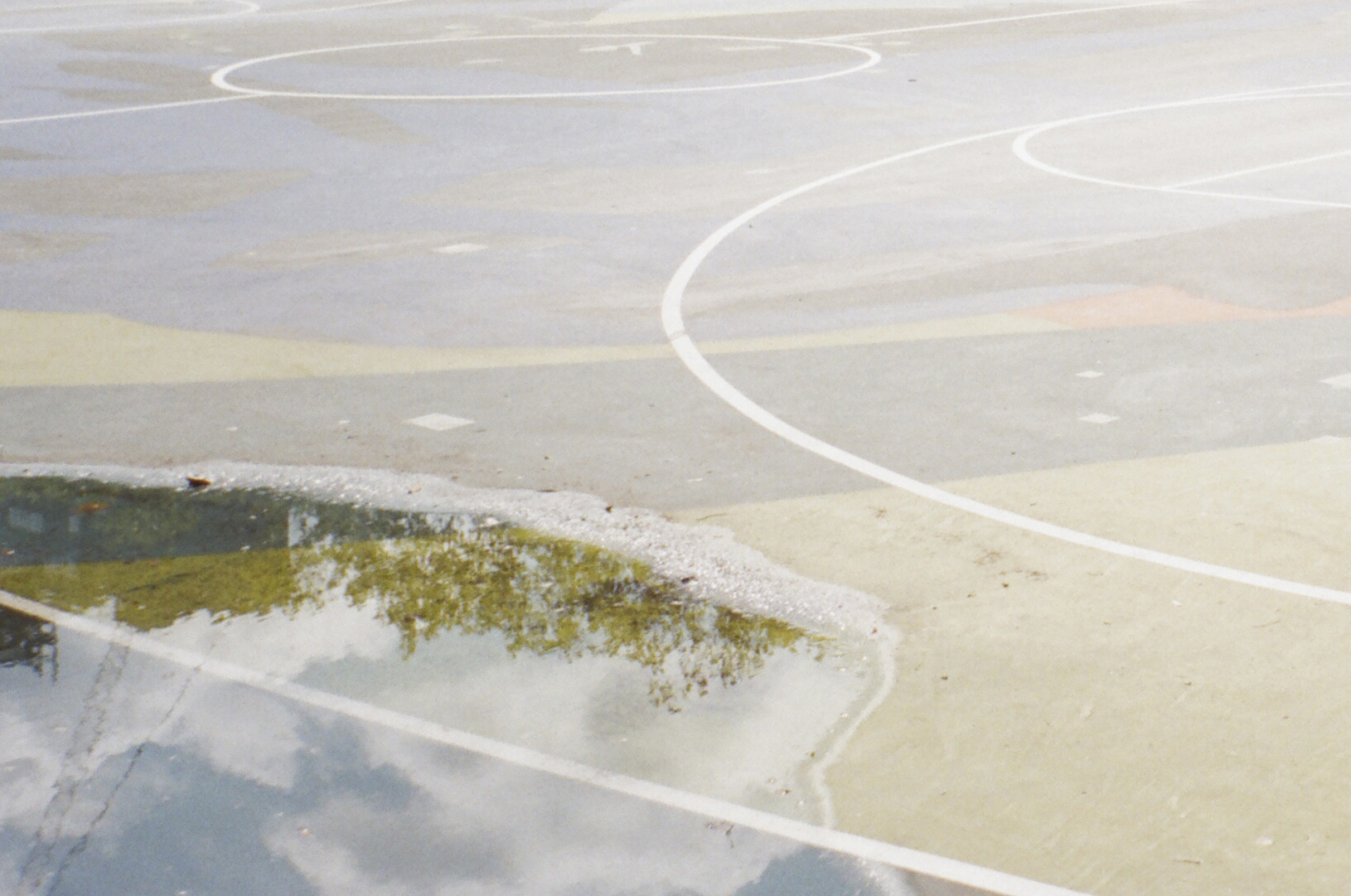 © Copyright 2020 Rachel Pickus